Summertime is in full swing in Columbia County! Brimming with southern charm, beautiful outdoor nature spots and unique attractions, it's a romantic place to spend the sunny season. There's so much to do in the area, making it hard to decide what activities to enjoy with your special someone? Don't fret! We've narrowed down the most unique date ideas in Columbia County to make your summer together extra sweet.  
Rent Bikes Along the Savannah River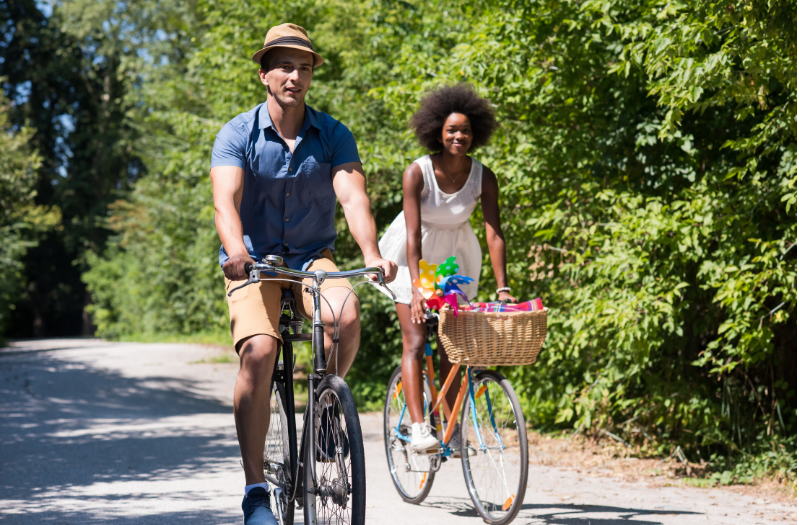 Imagine the wind blowing through your hair on a warm day as you ride beneath the trees with your favorite person. Columbia County is home to a lovely, scenic bike path perfect for an unforgettable date. The Bike Peddler offers bike rentals on location, so you can take your sweetheart along the 7.5-mile trail overlooking the Savannah River. If you're feeling extra lovey-dovey, you can rent a tandem bike for two!
Make a Splash with a Jet-Ski Date in Wildwood Park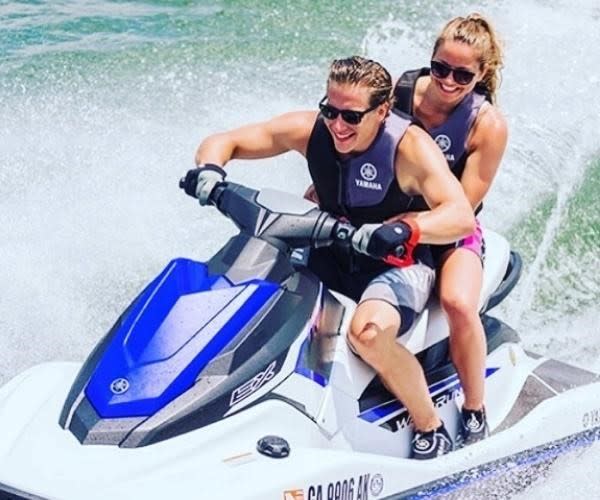 Keg Creek Watersports Facebook page 
A wild ride on a jet ski is a heart-racing way to bond with your loved one. Enjoy the thrill of zooming along the water and jumping over waves while holding your special someone tight. Keg Creek Watersports offers rentals within Wildwood Park. After the ride, you could even pack a picnic to enjoy in the park. Larger groups of couples could also rent a pontoon boat for the day to experience some sun-soaked fun!
Spend the Day Kayaking the Serene18 Paddle Trail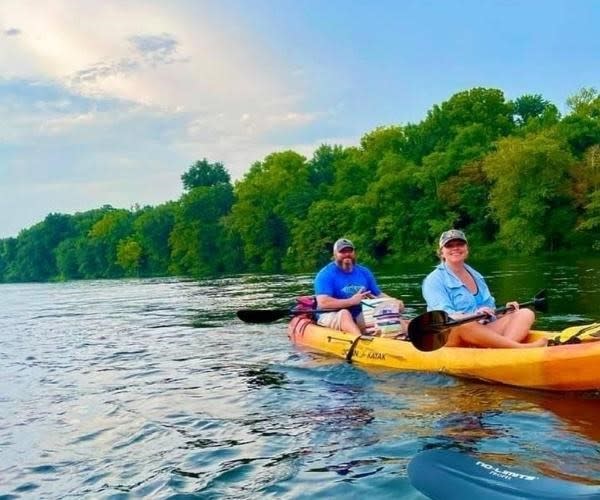 Outdoor Augusta Riverside Facebook page
 Impress your special someone by planning a kayak adventure for two. Columbia County offers a unique opportunity to experience 18-square miles of Georgia's most serene water trails and wildlife by paddling the renowned Serene18 Paddle Trail. Consider booking a guided kayak tour if you want to go the extra mile. Local vendors offer many romantic options, including full moon tours, sunset tours and a scenic Stallings Island tour.
Rent a Log Cabin at Mistletoe State Park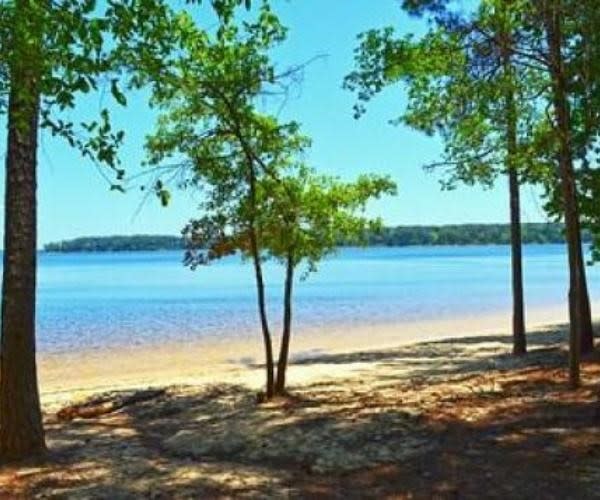 Mistletoe State Park website
 For an intimate date experience, nothing beats time alone together in a cozy log cabin by the beach! Mistletoe State Park's name says it all, as this dreamy getaway will spark lots of warm and joyful vibes. Located on 72-thousand-acre Clarks Hill Lake, this park has five fully-equipped log cabins. Wake up to watch the sunrise over the water and enjoy walking miles of shaded nature trails together during the day. Make sure to end the night by the fire with s'mores!
Share Ice cream at Main Street Treats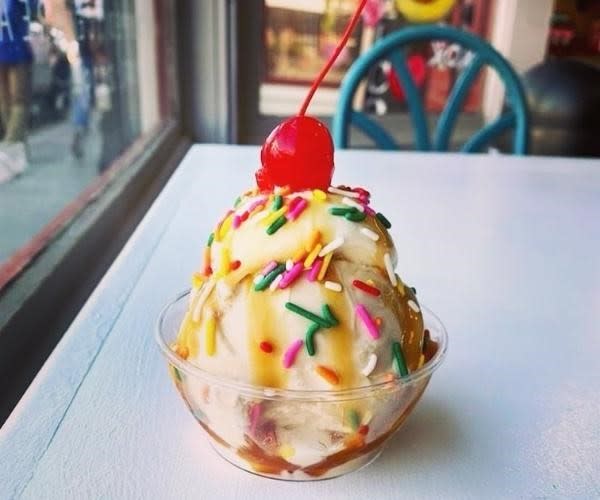 Main Street Treats Facebook page
No summer romance would be complete without the obligatory ice cream cone! Indulge in a nice cold dessert on a hot day as you share quality time with your person. Main Street Treats in Downtown Harlem offers a charming backdrop to your sweet date with plenty of indoor seating. Make the date even better if you and your sweetie get a different flavor. That way, you can try some of each other's ice cream for ultimate #couplegoals.
Cheers to a summer full of epic dates with the one you love most! We're wishing you a season of sunshine, memories and being swept off your feet.