If you have been to Columbia County recently, you probably noticed a lot of growth. As Columbia County continues to grow, so does the need for public spaces. This year, Columbia County began construction on two new parks and expansion on a current park.
Gateway Park is the one of two new additions to Columbia County's Park and Recreation system and will be located in Grovetown near the Columbia County Exhibition Center. This park's signature feature will be the large splash pad that includes dozens of water elements one of which is called "The Massive Splash." Additionally, this park will have a playground similar in size to the one at Evans Towne Center Park, a large covered pavilion and a 150,000 square foot open meadow surrounded by a concrete walking path. This park is planned to open in fall 2019.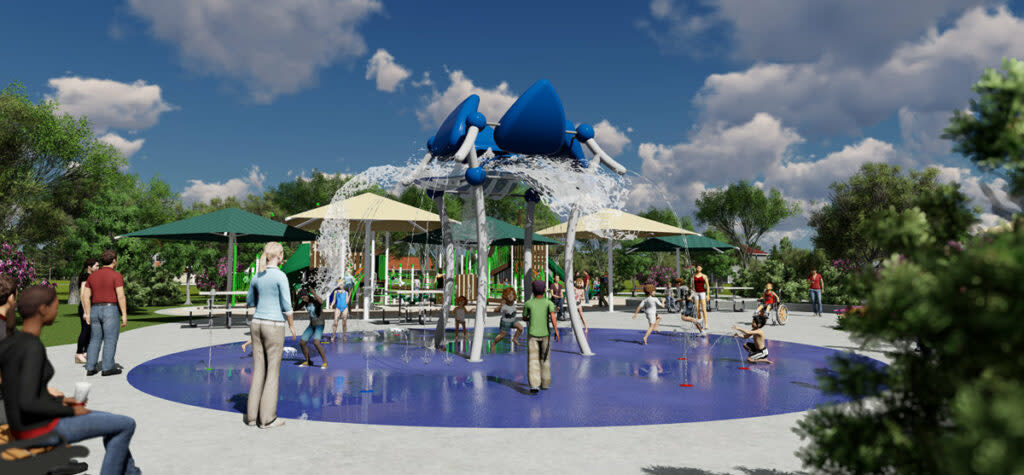 Massive Splash Splash-Pad at Gateway Park.
Lakeside Park in Martinez, near Lakeside High School, is the second new park under construction. Primarily an athletic complex, this facility will feature four lighted multipurpose fields that can be used for many different activities and six lighted tennis courts. This park will also feature walking fields and a playground. Completion is estimated for late fall 2019.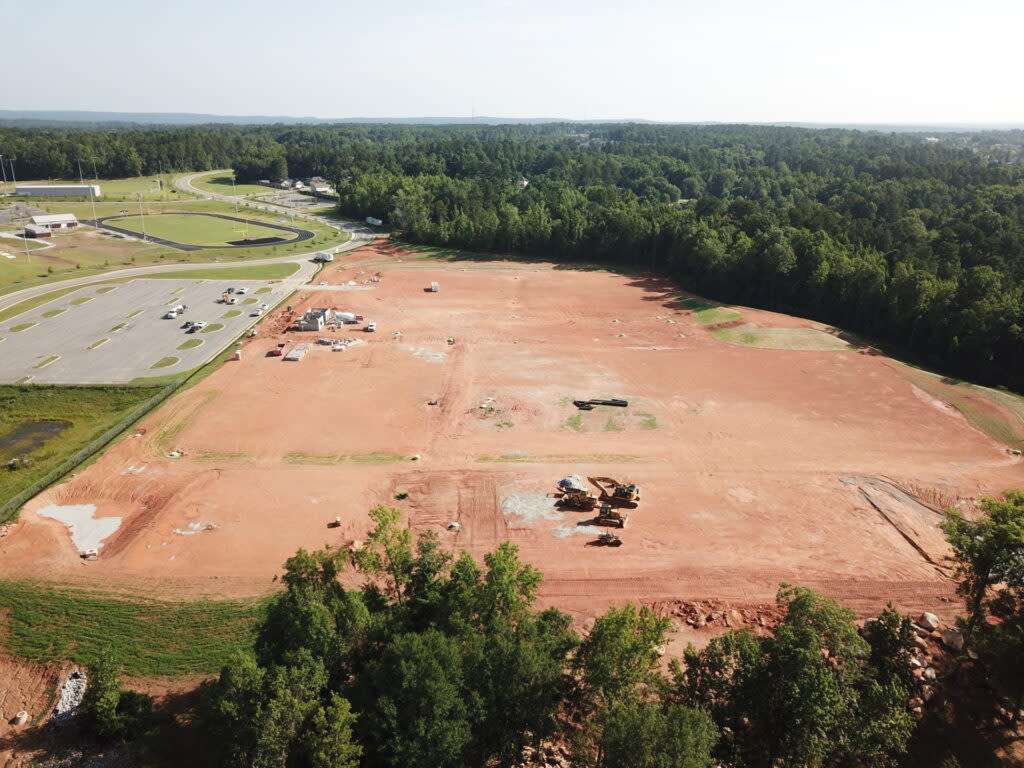 Aerial of Lakeside Park.
Patriots Park in Grovetown is expanding with better connectivity to the two main sections of the park. The project will also include a new 530' x 380' mega field with field lights and a restrooms/concession building. The Patriots Park expansion is estimated to be completed in late fall of 2019 with the athletic fields ready for spring 2020 sports.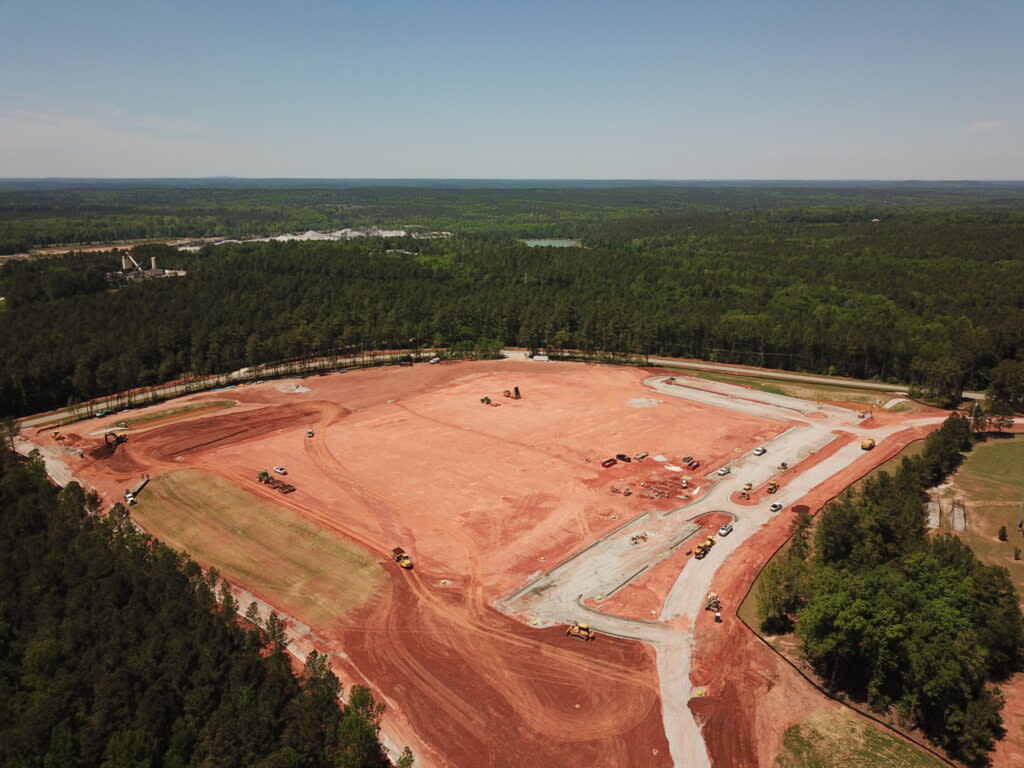 Aerial of the Patriots Park expansion project.
Additional information on all three parks and much more can be found in the Fall/Winter issues of The Current Guide.