Want to learn more about the Serene18 Paddle Trail? Join us for the next Environmental Lunch and Learn on Thursday, April 28, from 11-12 pm at the Columbia County Auditorium ( Building A, 630 Ronald Reagan Drive, Evans). Hear from the Serene18 team as they tell the story from concept to launch of this award-winning program. You'll also hear from Outdoor Augusta as they detail the impact Serene18 has had on the community and small businesses.
The Environmental Lunch and Learn Series is hosted by the Columbia County Stormwater Department. There is no cost to attend, but registration is required. For registration information, click here.
For more events in Columbia County, visit our event page here.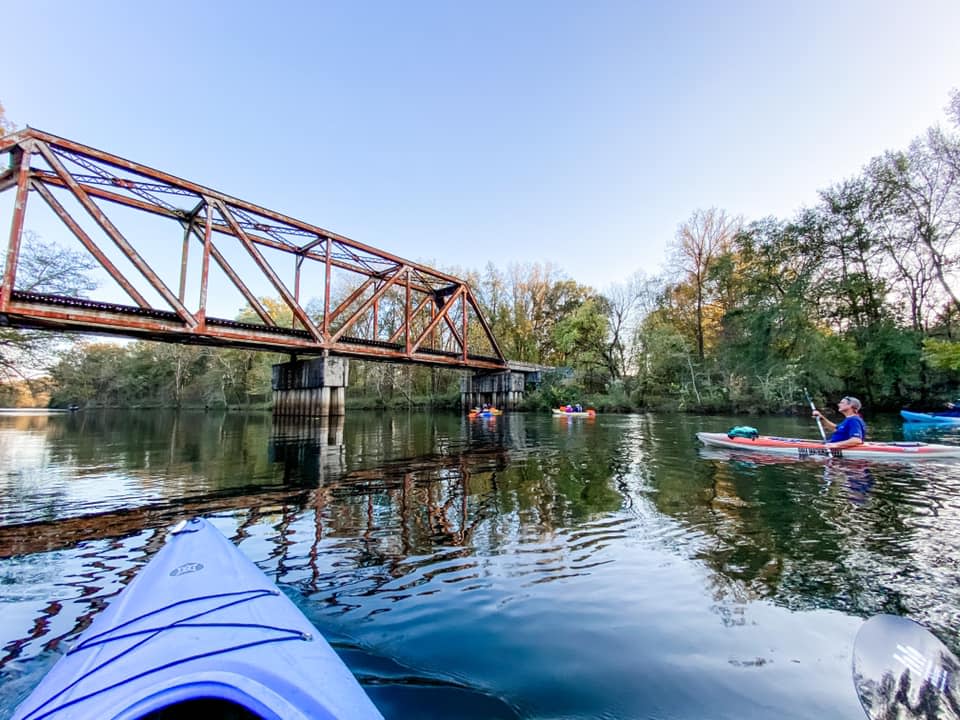 Cole Watkins Sunset Tour Betty's Branch